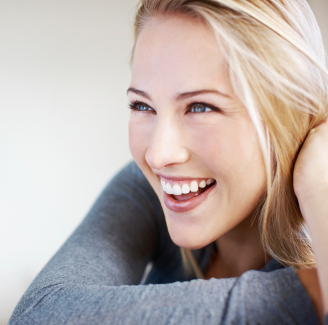 Temporomandibular joint disorder (TMD) is a condition that negatively affects your jaw joints (TMJ). It can cause a litany of painful symptoms, including recurring headaches, pressure in your sinuses, ringing in your ears, and jaw discomfort. It can also make your jaw feel sore. When you have TMD, you may experience frequent clicking, popping, or grating when you move your mouth.
Sometimes, the cause of TMD is uncertain. A number of factors could contribute to TMD, including:
Bad Bite: If your jaw has somehow become misaligned or you naturally have a bad bite, you may develop TMD. At King Dental Group, we can help you resolve your bad bite issues. This could potentially minimize your TMD symptoms. It will also help improve the appearance of your smile as well as help reduce wear and tear on your teeth.
Teeth Grinding: Grinding your teeth when you sleep can cause TMD. Teeth grinding has been known to cause headaches along with wear and tear in your teeth. At King Dental Group, we will help diagnose and treat your teeth grinding to help restore your oral health and relieve the painful symptoms of TMD.
Injury of the Jaw Joint: Injury to the jaw joint or the cartilage surrounding the jaw joint can contribute to TMD. Dr. King and his team will assess your jaw to determine whether or not it has been damaged. Then, they will help you develop a treatment plan to get you the much needed relief you deserve!
At King Dental Group, we use Trudenta for TMJ treatment. Trudenta has proven to be an excellent way to help many of our patients alleviate the symptoms of TMD. Experience Trudenta for yourself!
If you think you may have TMD, contact our office to schedule an appointment. We can help relieve your painful TMD symptoms.