Laser Dentistry
Dental Laser Technology near Montecito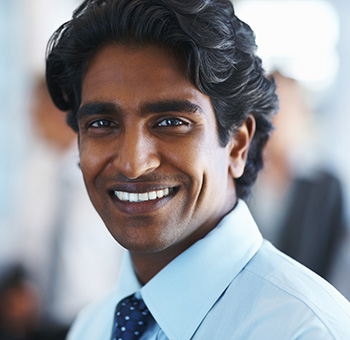 At King Dental Group in Santa Barbara, we strive to use the latest in dental technology, so that our patients can always receive top quality dental care.
One of the great dental technologies that has become available is laser dentistry.
Laser dentistry has revolutionized the way we approach many dental procedures. With dental laser we can safely, more comfortably, and more effectively complete a number of dental treatments.
At King Dental Group (just east of Goleta), we use both hard and soft tissue lasers to help treat our patients.
Some of the treatments that a dental laser can be used for include:
Gum recontouring | Gum recontouring is a laser dentistry procedure that has changed countless lives for the better. If you have a "gummy" smile (which means you feel like you show more gums than teeth when you smile), laser dentistry can help correct this. Using a dental laser a dentist and their team can carefully remove excess gum tissue and help expose more of the beauty of your natural teeth.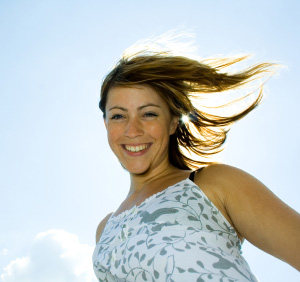 Gum disease treatment | Using a dental laser, our team can target individual pockets of gum disease and eliminate them quickly, safely, and effectively. Using laser dentistry to treat gum disease helps to ensure more effective treatment–with faster recovery times than many other methods.
Dr. King and his team are excited to offer laser dentistry as one of the great options in helping you and your family obtain healthy and beautiful smiles. Laser dentistry allows us to provide a number of treatments–which used to be time consuming or uncomfortable–more quickly and painlessly. This wonderful technology continues to be used in more procedures as the science continues to advance.
Have any questions about laser dentistry and how it can help you and your family? Call us today to learn more or schedule an appointment if you are in the Santa Barbara area, from Goleta to Montecito!