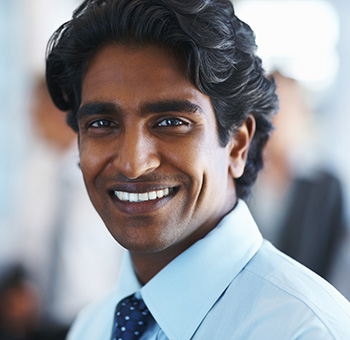 At King Dental Group, we strive to be at the foredge of state-of-the-art dental technology. This helps ensure that our patients receive top-quality dental care. One of the latest dental technologies we've invested in is dental lasers.
Laser dentistry has revolutionized the way we approach many dental procedures. Dental lasers have helped increase the comfort and safety of several dental operations. They have been known to help reduce the duration of appointments and healing time. They're also renowned for being noninvasive and virtually painless!
At King Dental Group, we use both hard and soft tissue lasers to treat our patients' dental issues. These lasers are considered completely safe. You'll enjoy a relaxing, comfortable dental visit with the use of laser dentistry. No need to worry!
Some of the treatments that can require a dental laser include:
Gum recontouring: Gum recontouring is great for people who think their smile is "gummy." If you feel like you have more gums than teeth, laser dentistry can help correct your smile. Using a dental laser, Dr. King and his team will carefully remove excess gum tissue. This exposes more of your natural teeth, giving your teeth a longer, leaner appearance.
Gum disease treatment: A dental laser can target individual pockets of gum disease and eliminate them efficiently, effectively, and safely. With dental lasers, you shouldn't have to endure dental surgery to treat your gum disease!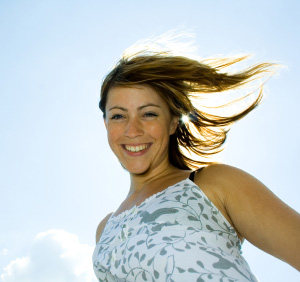 Dr. King and his team are excited to offer laser dentistry. Laser dentistry allows us to provide a number of treatments in a more timely, precise, and painless manner. Many in the dental community have benefitted from laser dentistry. Experience laser dentistry for yourself at King Dental Group!
If you any questions or concerns about laser dentistry, call our office. Contact us today to schedule an appointment!