Emergency Dental Care
Your Emergency Dentist in Santa Barbara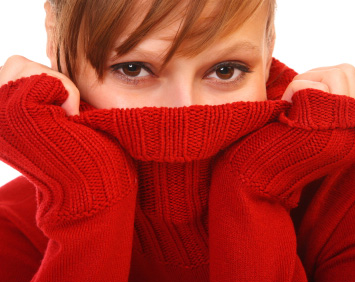 No one hopes for dental emergency, but our team is ready to help you if the situation arises in the Santa Barbara area. Whatever the dental emergency–whether you are having tooth pain, have broken a tooth, or a number of other dental emergency issues–we want to help.
If your dental emergency occurs during our office hours, we will do our best to try to provide a same day emergency dentistry appointment.
If you encounter a dental emergency outside of our office hours, we will do what we can to help you get the help that you need if you are in the area, from Goleta to Montecito. There are a lot of different issues that can require emergency dentistry.
Some of the more common dental emergencies we come into contact with can include:
Broken Jaw | If you think you might have broken your jaw, please contact us immediately and/or go to the hospital.
Broken or Chipped Teeth | If you chip or break your tooth, please get in touch with us. To help avoid swelling, you might want to use a cold compress. If you can locate the broken or chipped piece, be sure to put it in a safe place so that we can take a look at it. If needed, we will recommend a porcelain veneer or dental crown replacement.
Knocked Out Teeth | If you have a tooth or teeth that have been knocked out, locate it/them and–if you can–put the tooth back in its socket. If you don't feel comfortable doing this, place the tooth (or teeth) in a container filled with milk, and then get in touch with us or go to the hospital. There may be a chance that we will be able to save the tooth.
Loose Teeth | If you have a loose adult tooth, please let us know. If your child's baby tooth is loose, you can probably help them remove it.
Tooth Pain | Tooth pain can occur for a wide variety of reasons. If the tooth pain you are experiencing becomes unbearable, please get in touch with us as soon as possible. We will want to get to the root of your problem so that your tooth pain can be taken care of.
Whatever your dental emergency, at King Dental Group we are ready to help. If you have any questions about emergency dentistry, please contact us today! If you are experiencing tooth pain or another problem requiring emergency dental care, call now if you're in the Santa Barbara area, from Montecito to Goleta!