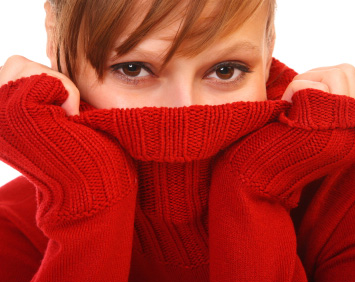 No one ever really expects a dental emergency. That's just the nature of an emergency – unexpected! However, our skilled team is prepared to help you if ever the situation arises. If you experience a dental emergency, we will do our best to immediately address your dental issues.
If your dental emergency occurs during our office hours, we will work hard to schedule a same-day emergency dentistry appointment. If you encounter a dental emergency outside of our office hours, we will try our best to accommodate you.
The following accidents are considered dental emergencies:
Broken Jaw: A broken jaw is a serious injury! If you think you have a broken jaw, call our office immediately. If you can't reach us, go directly to the hospital emergency room. This is a serious health matter.
Broken or Chipped Teeth: If you chip or break your tooth, call our office. We recommend using a cold compress to avoid swelling. Try to collect the broken or chipped pieces. Store them in a bag of milk and bring them with you to your dental appointment. If needed, we may recommend a porcelain veneer or dental crown replacement.

Knocked Out Teeth: If you have a tooth that's been knocked out, locate the lost tooth as soon as possible. Be careful not to disturb the tooth roots. If you can, place the tooth back in its socket. If you feel uncomfortable doing this, store the tooth in a container of cold milk. Call our office as soon as possible. We may be able to salvage the tooth. If your injury occurs after office hours, go to the hospital emergency room.
Loose Teeth: An adult tooth should not become loose or wiggly. If your permanent tooth is loose, schedule an appointment with our office. Our experienced dentist will be able to diagnose the cause of your loose tooth.
Tooth Pain: Toothaches can occur for a wide variety of reasons. If you experience harrowing tooth pain, call our office as soon as possible. During your emergency visit, Dr. King will be able to assess and diagnose the cause of your toothache. Then, we can work to get you much-needed relief and treatment.
Whatever your dental emergency, we are ready to help. Do not hesitate to give us a call. If you have a dental emergency, contact us right away. We help patients from all over the Santa Barbara, Montecito, and Goleta areas, so don't hesitate!