Snoring and Sleep Apnea Treatment
Sleep Apnea Solutions in Santa Barbara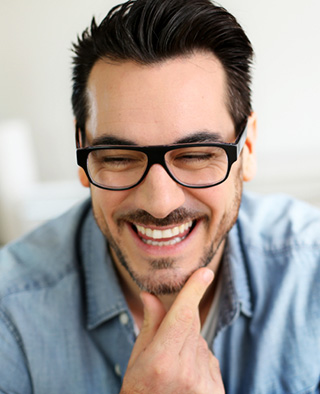 Does it ever feel like that you just can't get a full nights sleep? Do you still feel worn out and tired when you wake up? Do your friends or family members tell you that you have a snoring problem? Are you tired of feeling like you haven't been getting the sleep that you need?
Sleep apnea and snoring are a huge problem for thousands of people. Sleep apnea or a snoring problem can prevent you (and your loved ones) from getting good sleep. This can put an incredible strain on your energy levels, how healthy you feel, and how well you are able to cope with stress.
There are a number of symptoms that might indicate that you are struggling with sleep apnea, or that you might have a snoring issue that is preventing healthy sleep.
Some of these indicators can include:
Memory and mood problems, such as forgetfulness or mood swings
Feeling and being less productive
Inability to cope with stressful situations
Frequent fatigue
Falling asleep during activities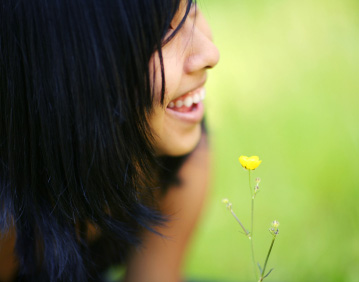 At King Dental Group in Santa Barbara (just west of Montecito), we offer treatment to help stop snoring and correct sleep apnea. We will determine the cause of your sleeping problem, and then work with you to create a treatment plan to help stop snoring or sleep apnea. Our goal is to help you get the rest you need to function and be happy.
We care about you and your family, and want you to get the good night's rest that you deserve. A good night's rest is ultimately one of the key ingredients to obtaining better overall health. If you aren't getting the rest you need, it leaves your body weakened and more open to these issues.
At King Dental Group we will do our best to help you stop snoring, and to treat your sleep apnea. If you have questions about sleep apnea, snoring, or what we can do to help you treat these issues, call us today! We want to help everyone get a better night's sleep in the Santa Barbara area, from Montecito to Goleta!