Bioesthetic Dentistry
Find Your Bioesthetic Dentist in Santa Barbara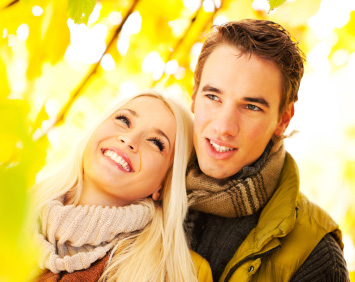 What is Bioesthetic Dentistry?
Bioesthetic dentistry is all about having healthy dental systems. Traditional dentistry works to find the problems in your mouth and fix each of these problems one at a time.
Bioesthetic dentistry works to look at your entire oral system, instead of just focusing on problems. Approaching chewing systems from a bioesthetic dentistry viewpoint allows us to treat the cause of the problems instead of just the symptoms.
How did Bioesthetic Dentistry come about?
Bioesthetic dentistry began as an effort to discover why breakdown was occurring for patients in the entirety of their mouth. Modern technology has vastly improved our ability to help our patients, however, many of these dental repairs serve as temporary fixes that can only last so long. Spending time and effort studying the habits of patients who have had healthy chewing systems, dental science has been able to better understand how chewing systems work and the biological principles that help patients to be healthy.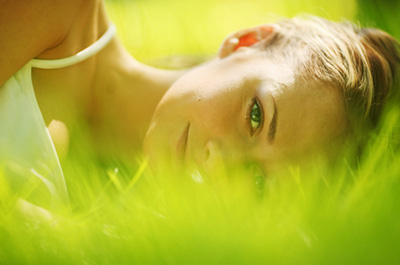 How can Bioesthetic Dentistry help?
At King Dental Group in Santa Barbara, we believe in practicing bioesthetic dentistry, because we believe it can make a vast difference in the health of our patients. Applying the biological principles of bioesthetic dentistry, we can help prevent decline in oral health, because we better understand the degenerative processes that cause the decline in the first place.
If your chewing system is compromised, we want to help you get your oral health back on track. Correct biological function in your mouth can help you feel more comfortable, have a more beautiful smile, and keep your teeth healthy and happy longer.
Whether your family is young or old, we feel that by using bioesthetic dentistry we can help you achieve better oral health. If you have any questions about bioesthetic dentistry or our holistic dentistry approach, please contact us today! We provide services to everyone in the Santa Barbara area, including Goleta and Montecito.