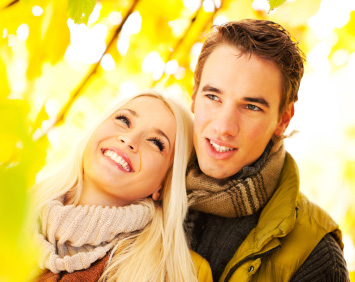 What is Bioesthetic Dentistry?
At our Santa Barbara dentist office, we are proud to offer bioesthetic dentistry. Bioesthetic dentistry focuses on your entire oral chewing system, rather than individual tooth issues and problems. We recognize that your mouth and teeth work together as a whole, so they should be addressed in their entire entity. With bioesthetic dentistry, we strive to treat the source of the problem rather than just the symptoms.
How did Bioesthetic Dentistry come about?
Bioesthetic dentistry began as an effort to discover where dental breakdown comes from. Many dentists recognized that modern dental technology seemed to only correct problems rather than prevent them. These temporary fixes and repairs could only last so long.
A push was made for further research on patients' oral health habits. Doctors began studying patients who had healthy chewing systems. Their research had led to a better understanding of how the chewing system operates. This led to bioesthetic dentistry, which shows us which biological principles help patients have a healthy smile.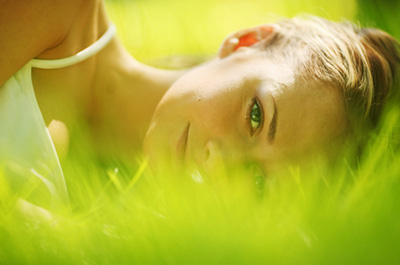 How can Bioesthetic Dentistry help?
At King Dental Group in Santa Barbara, we practice bioesthetic dentistry because we believe it makes a vast difference in your overall health. When we apply the principles of bioesthetic dentistry, we can help prevent decline in oral health. Bioesthetic dentistry can reverse degenerative processes by treating the source.
If your chewing system is severely compromised, we can help you restore your oral health back to its prime. Correcting the biological function of your mouth will help you feel more comfortable with your appearance, enhance your smile, and maintain your teeth's health.
Bioesthetic dentistry can help you achieve better oral health! If you have any questions about bioesthetic dentistry or our holistic dentistry approach, please contact us today! We provide services to everyone in the Santa Barbara area, including Goleta and Montecito.