Teeth Whitening
Get White Teeth With Tooth Whitening in Santa Barbara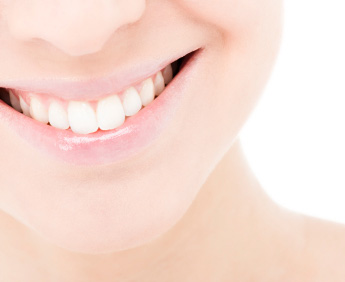 Do you have yellow or stained teeth that diminish the beauty of your smile? Has your smile suffered from discoloration caused by medication or food? Does having discolored teeth make you feel like your smile is not as beautiful as the smiles of those around you?
Many people consider those with white teeth as more confident, happier, and even more successful. Because of this, it is no big surprise that teeth whitening remains the most popular cosmetic dentistry service across the nation.
At King Dental Group just west of Montecito, we offer professional tooth bleaching services that can help you achieve a bright, white, movie-star smile. Our team are skilled at teeth whitening, and can safely help you whiten teeth comfortably and effectively in Santa Barbara.
Teeth can become discolored and stained for a variety of reasons. Whatever the reason, our teeth whitening services can help you.
If you have experienced any of the following, teeth whitening may be an especially good option for you:
Stains caused by diet or habits | Drinking wine, soda, tea, and coffee can result in teeth becoming discolored over time. Usage of tobacco can be particularly damaging when it comes to tooth coloration too.
Stains caused by medication | Certain medications can have a particularly harmful effect on the coloration of teeth. Our teeth whitening services can help your stained teeth be whiter again.
Fluorosis | Fluorosis is overexposure to fluoride during tooth development, and it can cause teeth to become stained. If your teeth were overexposed to fluoride during tooth development, we can use tooth bleaching to help your teeth look better.
We are excited to offer a couple of different teeth whitening options to our patients. Our teeth whitening options include KӧR Deep Bleaching and Opalescence whitening. Whichever of these services you choose to whiten your teeth, we are confident that they can help you get a whiter, brighter smile effectively and professionally from the comfort of our relaxing dental office environment.
Have any questions about teeth whitening or what tooth bleaching services we provide? Please contact us today! Even if you are looking for other cosmetic dentistry treatments such as porcelain veneers or dental crowns, Dr. King is ready to help everyone in the Santa Barbara area, from Montecito to Goleta!