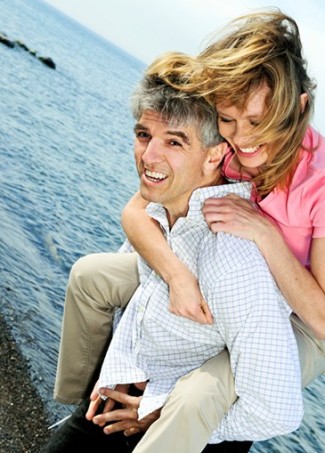 Perhaps you've never really been satisfied with your smile, whether it's a missing tooth or an unseemly misshapen tooth. Imperfections in your smile can cause you to feel self-conscious and lose confidence. You may be wondering what services are available to you to help you restore your smile.
At King Dental Group, we are proud to offer restorative dentistry. Our restorative dentistry services can effectively replace your damaged, missing, or imperfect teeth. We'll help you get a full, functional smile again!
Some of our restorative dentistry services we offer include:
Dental Crowns: A dental crown is a great way to fix teeth that are aesthetically challenged or have functional issues. A dental crown can help resolve issues with teeth that are cracked, broken, misshapen, or discolored. We can also use a dental crown on each side of a dental bridge to help anchor the dental bridge. Your dental crown will be especially tailored to blend in seamlessly with your smile. Most of your peers won't even realize you have a crown in your mouth.
Dental Bridges: Dental bridges are great for people who are missing multiple teeth. At King Dental Group, we customize each dental bridge to match patients' unique smiles. Your dental bridge will be shaped and colored to look like your surrounding natural teeth.
Dentures: If you are missing most or all of your teeth, dentures might be your best option. At King Dental Group, we offer custom-crafted traditional dentures, implant-supported dentures, and All-on-4 implant-supported dentures. Get a full smile again with dentures!
These are just a few of the wonderful restorative dentistry services we offer to you and your family. If you would like to know what we else we can do to restore your smile, give us a call today! We beautify the smiles of patients from all over Santa Barbara, Goleta, and Montecito!