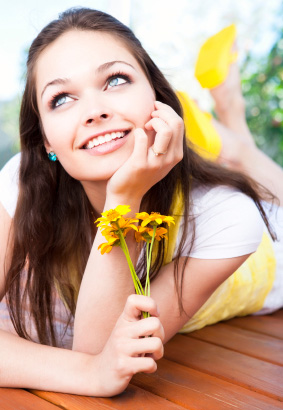 Many dentists opt for amalgam fillings to treat cavities. Regrettably, these silver fillings contain mercury, which has been linked to a number of health issues. At King Dental Group, we are proud to be a mercury-free dentist. We provide mercury-free dental solutions—such as tooth-colored, porcelain fillings—to give you top-quality, premium dental care.
Mercury is often considered toxic. Some of the problems associated with mercury include:
Food allergies
Neurological disorders as well as other nervous system issues
Cardiovascular health issues
Increased risk of weakened immune system
Increased potential for collagen-related diseases
We are committed to keeping our Santa Barbara practice mercury-free as we don't want to expose any of our patients to the potential health threats related to mercury.
We offer the following mercury-free services at King Dental Group: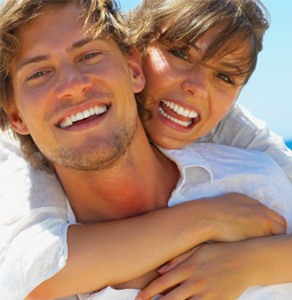 White fillings: Instead of metal amalgam dental fillings, we use gorgeous, durable fillings that are made from modern composites. These fillings are designed to look just like your natural teeth, so that there is no apparent dental work. They'll complement your natural smile. Nobody should notice your fillings! With these contemporary, safe fillings, you'll enjoy greater oral health.
Removal of Amalgam Fillings: If you already have metal amalgam fillings, we can help you remove and replace them with modern, safe, white fillings. Getting rid of these old fillings should be a top priority for your health because they contain dangerous traces of mercury. Removing these fillings can also improve the appearance of your smile, as your teeth will no longer be flecked with unseemly gray spots.
At our Santa Barbara dental practice, we care about your overall health. If you're curious about our mercury-free dentistry methods or have any questions about removing and replacing amalgam fillings, give us a call to schedule your appointment today!