Mercury Free Dentistry
Benefit of White Fillings Over Amalgam Fillings in Santa Barbara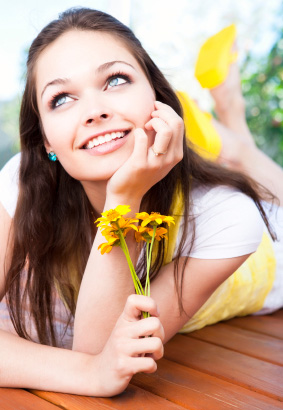 At King Dental Group west of Montecito, we choose to be a mercury free dentist. We believe in providing mercury free solutions, because it helps make sure that our patients are getting safe, top quality care. Mercury has been linked to a number of health issues, and at one time was commonly used in metal amalgam dental fillings.
Mercury can act as a toxin that causes a number of issues.
Some issues that can be caused by mercury in your system include:
Food allergies
Neurological disorders as well as other nervous system issues
Problems with your cardiovascular system
Problems relating to your cardiovascular system
Increased chance of your immune system becoming weakened
Increased potential for collagen related diseases
We are committed to keeping our practice mercury free in Santa Barbara, in order to help our patients and their families better avoid the issues associated with mercury.
Some of out mercury free services include: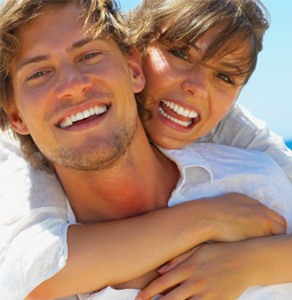 White fillings | At King Dental Group, we have chosen not to use metal dental fillings, as they can contain mercury and we are committed to keeping our practice and our patients mercury free. Instead of metal amalgam dental fillings, we use beautiful and durable white fillings made of modern composites. White fillings look just like your natural teeth and compliment your beautiful smile.
Removal of amalgam fillings | If you already have metal amalgam fillings, we can help you get them removed and replaced with modern safe white fillings. We believe that getting these old fillings replaced should be a top priority for the sake of the health of our patients.
The complete oral health of you and your family is our top priority in Santa Barbara. If you have any questions about getting amalgam fillings removed and replaced, or questions about mercury free dentistry, please contact us today if you are in the Santa Barbara area, from Goleta to Montecito!