Gum Disease Treatment
Treat Periodontal Disease in Santa Barbara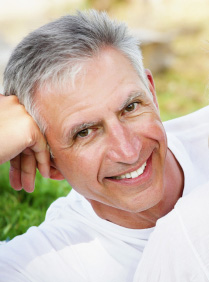 Gum disease (which is also called periodontal disease) is said to affect as much as eighty percent of all Americans, causing a range of problems–mild to very severe. At King Dental Group in Santa Barbara just west of Montecito, we work hard to prevent gum disease in our patients. We also provide treatment to those who already have gum disease, helping to stop it in it's tracks.
Periodontal disease is usually indicated by a number of different symptoms.
Some of the symptoms of gum disease/periodontal disease can include:
Lingering bad breath
Swelling of gums
Gum discomfort
Teeth that have started to look like they are longer
Frequent gum bleeding
If you have a partial denture, and the fit of the partial denture changes
Adult teeth that feel loose
Pus between your teeth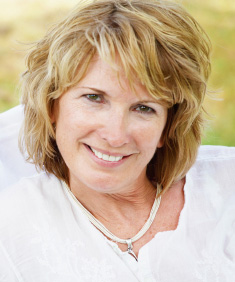 One of the very best things you can do to help prevent gum disease is to receive regular cleanings. Teeth cleanings help prevent gum disease because they eliminate plaque that is a main contributor to this disease. A regular tooth cleaning helps to ensure that built up plaque is removed on a regular basis, keeping your teeth and gums happy and healthy.
If you already have gum disease–regardless of what stage of gum disease it is in–we can help you get gum disease treatment. One of the great gum disease treatment options we have available is PerioProtect. PerioProtect is a non-surgical alternative periodontal treatment that can help patients get their oral health back where it needs to be.
Do you have any questions about periodontal disease, or gum disease treatment? Call us today if you are in the Santa Barbara area, from Goleta to Montecito and team up with Dr. King to beat gum disease!